Wheels In Motion | MiSCA Milford Trail MTB Race
October 4 @ 8:00 am

-

6:00 pm

$15 – $25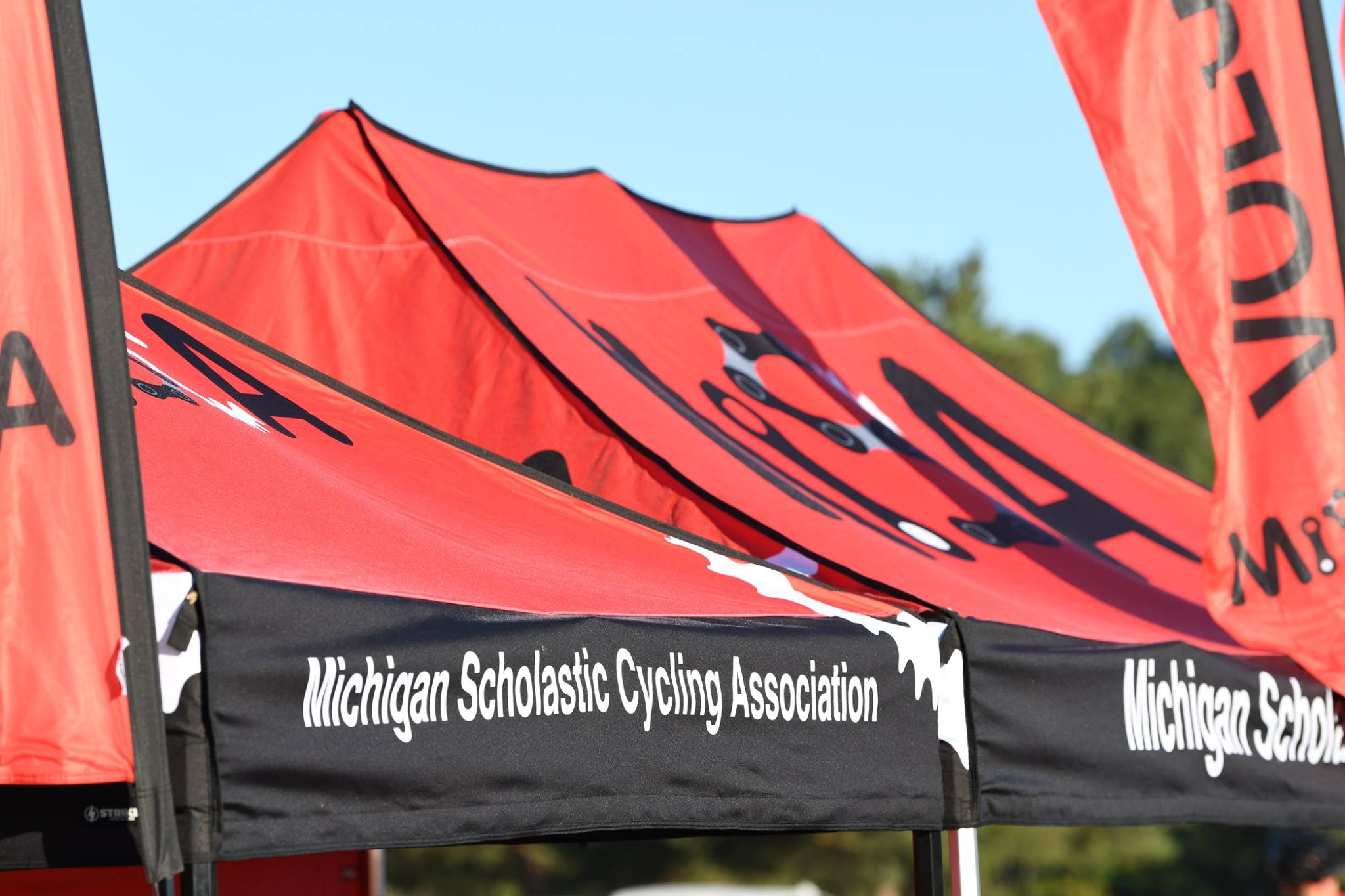 Presented by:

Race #4 of the D&D Bicycles 2020 MiSCA Race Series.
MILFORD TRAIL | MILFORD, MI
(parking and start/finish located at Carls Family YMCA)
We are excited to introduce Milford Trail for 2020! Built just steps away from downtown Milford and home base of the Milford Bike Festival, this trail has some punchy climbs and twisty singletrack suitable for all skill levels. Milford Trail will provide an excellent opportunity to view plenty of the action as this is a very spectator-friendly course! Once you are parked, amenities in downtown Milford are a short walk (or bike ride) away! The race will be staged out of the Carls Family YMCA in Milford.
CAMPING: While there are no campgrounds directly on site, there are several campgrounds close by, including Proud Lake (DNR) and Camp Dearborn (Private). DNR | Camp Dearborn
These are student-only races for Elementary, Middle, and High School-ages. No team, no problem – students can participate as individuals. To be eligible to race, students must be registered in SportsSignUp Play. Additionally, the rider will register for the races they plan to participate in.
2020 MiSCA Milford Trail Course
Download the course map: [PDF]
First riders to start at 9:00am (start times assigned by rider and posted by Friday before race)
Intermediate Course: (5.75 miles) [GPX]
VARSITY: 3 Laps (17.3 miles)
JUNIOR VARSITY: 2 Laps (11.5 miles)
ADVANCED MIDDLE SCHOOL: 2 Laps (11.5 miles)
NOVICE: 2 Laps (11.5 miles)
MIDDLE SCHOOL: 2 Laps (11.5 miles)
Beginner Course: (2.75 miles) [GPX]
UPPER ELEMENTARY: 2 Laps (5.5 miles)
LOWER ELEMENTARY: 2 Laps (5.5 miles)
---
Trail Maintained by Motor City Mountain Biking Association (MCMBA) mcmba.org

---